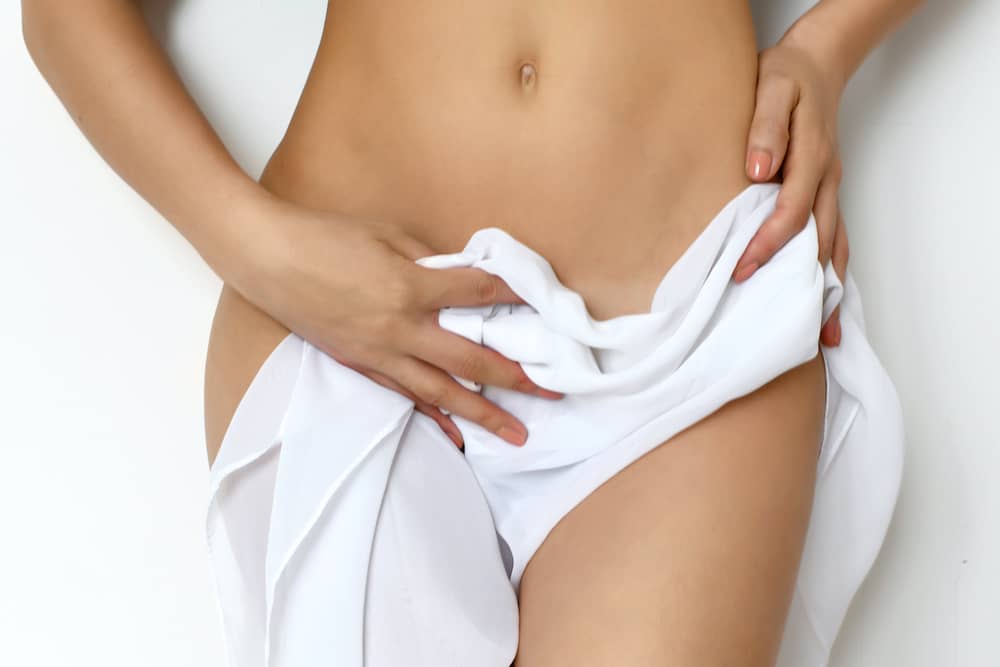 The Growing Trend of Booty Facials and Anal Lightening Treatments
When it comes to body care, most people usually think it's about your face and hands. However, you must take care of your entire skin, whether it's facial skin or private parts. The human body is such that hair grows naturally on your head, hands, legs, and even private parts.
One of the newest trends in the world of self-care is booty facials treatment bleaching which is, in short, facial for the buttocks area. Many say booty facials are the next big thing in skin and beauty care.
Like the skin on your face, the skin on the butt area is also susceptible to dryness, inelasticity, and the growth of minute hairs. People usually take care of the skin that they can normally see, and unfortunately, the buttocks are at the back, which makes it difficult to take it's proper care.
However, you can look in the long mirror in the bathroom to see the buttocks and how much care is needed. V Juvenate Spa offers booty facials bleaching, CA that, is a combination of various treatments that includes
Extraction
Detoxification
Massage
Brushing
Exfoliation
Masking
Cleansing
The purpose of booty facials for women is to remove the minute ingrown hairs that can lead to skin discoloration and inflammation. Modern techniques, equipment, and booty facials products bleaching CA help maintain smooth and hydrated booty skin. Other benefits of booty facials are
Prevent ingrown hairs
Treat acne
Remove the dead skin cells that cause discoloration
Deep clean the pores and extract the impurities
Improve blood circulation
Booty facials are not a luxury treatment anymore but are an essential part of your skin and booty care. You need to use the booty facial products for a few weeks to ensure the booty skin is hydrated and smooth.
All about Anal Lightening Treatment
Beauty trends and standards keep on changing with time. The current trend that most women are looking for is surely intimate lightening treatment to brighten the skin tone of the private parts. Anal skin lightening is a cosmetic procedure that lightens the anal skin that can naturally discolor over time.
There are various methods that are already common, from traditional techniques, such as chemical peels to anal laser lightening. The purpose of the laser is to remove the dead skin cells that cause the discolouration of anal skin tissue.
V Juvenate Spa offers the best anal lightening procedure that treats anal skin discolouration that can be caused due to hormonal changes, age, pregnancy, and friction. However, you may need 3-4 sessions to get the desired result.
Also, the laser treatment may cause inflammation and redness of the anal skin. However, the necessary solution is to apply the best anal lightening cream CA, between the intimate lightening sessions. You may also have to take some considerations, such as avoiding intense workouts that can cause friction and sweating.
Bottom Line
V Juvenate Spa offers both booty facial and anal lightening treatments at affordable prices. You can opt for a booty facial for $199 and get a 10% discount if you add anal lightening. You can schedule an appointment online, and our experts will make a custom plan for you. Our premium techniques and products will help improve your skin tone and self-confidence.