V-JUVENATE SPA
Welcome To
Luxury Self-Care
My goal is to help you feel like your beautiful, most confident self through my combination of luxury beauty treatments.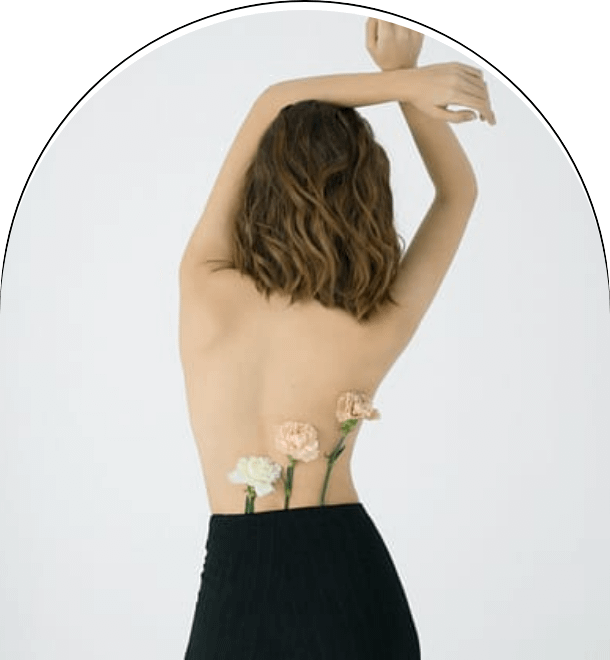 Our Services
Discoloration of the vaginal and anal skin tissue can becaused by a variety of factors, including natural aging genetics, friction hormonal changes, or even after giving birth.
About V-JUVENATE SPA
Welcome! I'm Mariam, the founder of V-Juvenate Spa.
My vision was to create a spa where everyone can feel beautiful and get the luxury treatment they so deserve. At V-Juvenate, your visit will go beyond the typical beauty experience. Your service will be one-of-a-kind and customized to meet your specific personal needs, and my goal is for you to leave looking and feeling more confident than ever before. Treatments consist of vajacials, booty facials and skin lightening on all areas of the body.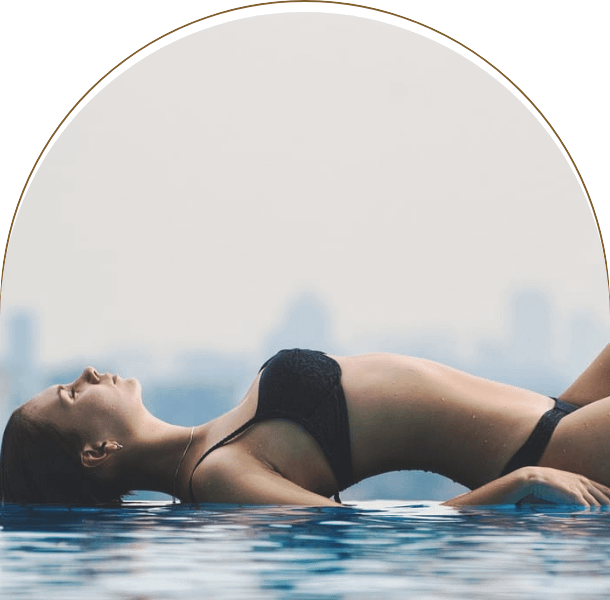 Be Pampered Like Never Before
Nowadays, there is a rising concern for girls about their darkening of intimate and private area skin. Especially, surrounding the area of vagina and inner
Read More »
Be Pampered Like Never Before
Slide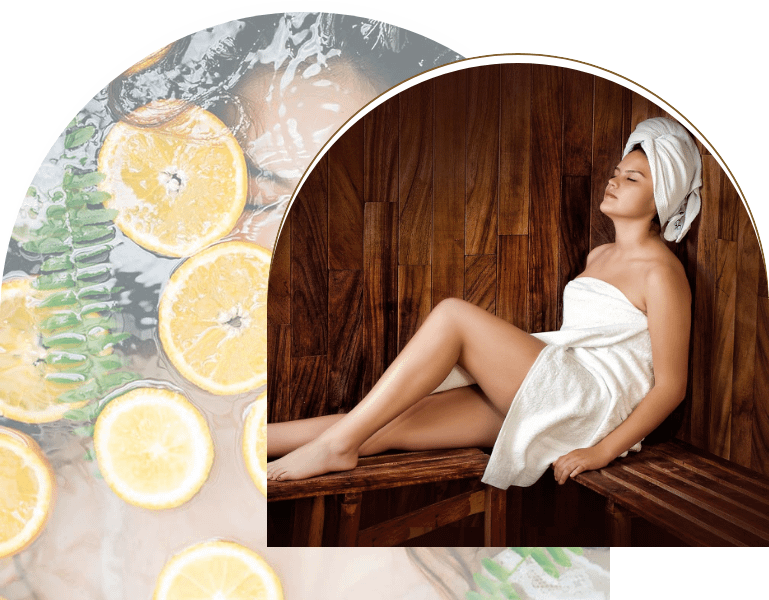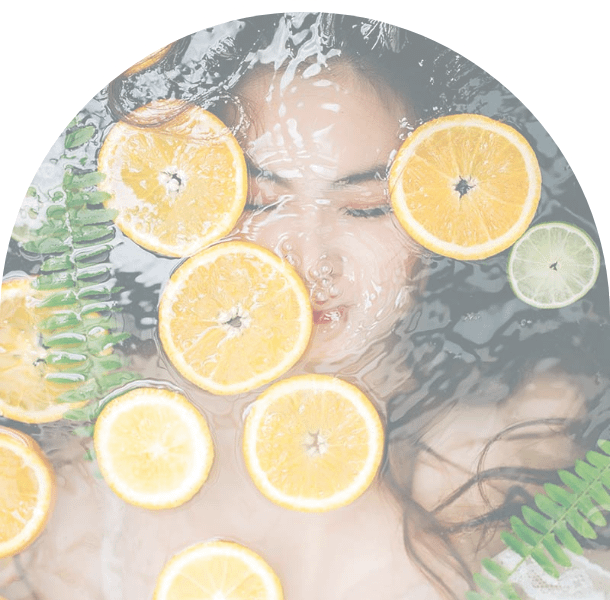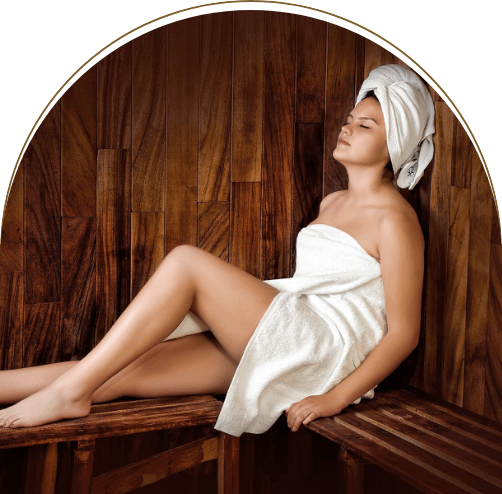 Happy And Satisfied Client
"I went in to see Mariam for a vajacial and skin lightening treatment. I was so nervous but Mariam made me feel comfortable and it was just like getting a facial. Will definitely be back."
Loriann K.
Client
© Copyright 2022 V-JUVENATE SPA. All Rights Reserved