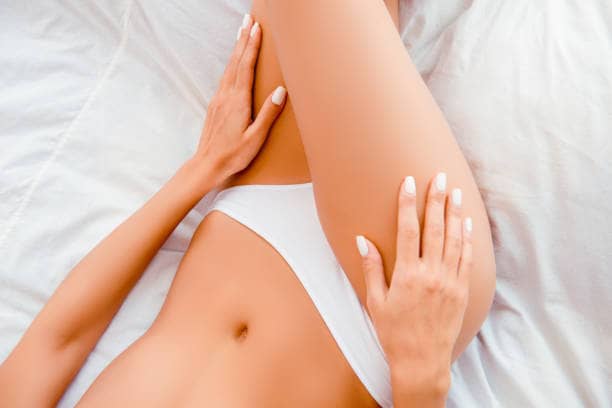 Why You Need to Invest in Skin Treatments for Boosting Your Confidence
It is mostly seen that when people have a lot of issues with their skin it directly affects their confidence. Many types of research have proved that when teens and adults get skin issues due to hormonal changes it strongly impacts the confidence, insecurities, and mood in adults. Most women do go through such a stage where they have bad skin that lowers their confidence badly.
It is the wish of everyone to have flawless and spotless skin that instantly boosts self-esteem. Many women who take care of their skin have more positive personalities than others who are struggling with bad skin. Many people think that having skin treatment is a luxury thing that is extra for the budget. However, investing in luxury beauty treatments has lots of benefits which reduce stress, anxiety and build confidence.
Skin beauty treatment is a thing that makes a person fully relaxed and helps them to have a beautiful skin than before. That is the reason beauty treatments have become a necessity and comfort in our busy lives. Here is the reason why you should consider beauty treatment that will instantly make you stronger and more confident.
Make You Look Younger
When you wake up and see yourself in the mirror to see yourself. Not seeing yourself as what you want to see drastically reduces confidence of a person. It is the wish of every woman to look beautiful and younger. With aging, wrinkles appear on the face which is the natural process of aging. Seeing wrinkles and fine lines on the face makes females more insecure about their beauty. They spend big costs on surgeries and beauty and skincare treatments CA.
V juvenate Spa provides quality treatments that increase your skin color, texture and elasticity. You can consult our team and discuss your issues. We offer a range of luxury skin treatments that includes intimate skin lightening, vajacials, and booty bliss facial.
Make Skin More Clear
Everyone wants skin that is free from any issue or hyperpigmentation. When people face acne and other skin issues. They look for a good spa or salon that can provide a solution to their problem. People whose skin is full of acne and pimple lower their self-esteem as everyone can notice them and may be asked about it. That makes it more embarrassing for people to face.
However, when people feel insecure about themselves, they don't feel good in a public place and find it better to avoid it. Every skin has its type and they respond to treatments differently. To make your skin clearer you must consult your doctor and ask them which treatment is good for you.
Provide Professional Intimate Skin Lightening
Many women come to know about dark skin color of their intimate parts and feel insecure. The skin discoloration is quite natural and may be due to genetics, hormonal changes, age, or any skin disease. However, V Juvenate Spa offers quality vaginal and anal skin lightening treatment to improve your self confidence.