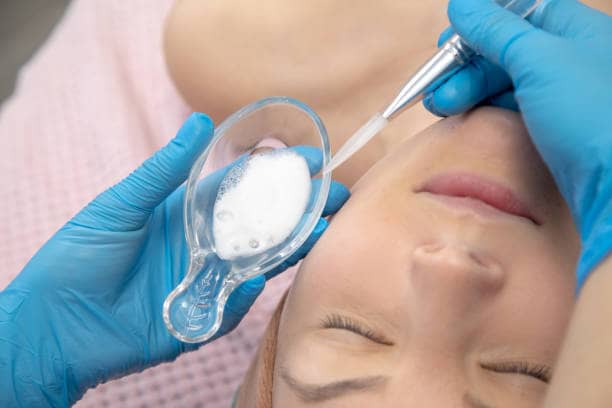 The Essential Need of Under Arm Care
In our youth, we don't take care of our bodies and use different products to make our lives much more manageable. When it comes to the underarms, people ignore its care and use ordinary products that are readily available in the markets.
Doing this will not show an instant effect, but our underarms get darker with time, and they become stubborn to remove. Because of these dark underarms, we always face difficulty in dressing up. If you want to wear whatever you want with fair underarms, you need to take proper care of it.
For many people, dark underarm is a significant cause to worry that puts them into the complex. But with the best underarm bleaching cream, you can brighten your underarm and free the skin from sweat odour for many hours. The unique formulation of bleaching cream makes sure to lighten the skin's dark part and restore the skin's natural complexion.
So here are the points that will explain to you the importance of underarm care that your skin deserves.
Delicate Area of Body
The underarm is one of the body's delicate areas where the skin is very soft and thin. This part of the body is covered and sweaty, causing the growth of bacteria that cause bad odor. Because of severe sweating and bacteria formation, the area becomes darker, which needs special care to maintain its complexion. To save your skin from any infection, you need to take proper care so you can flaunt your underarms without any complexity.
Provide Intense Hydration and Nourishment
Despite providing a brightening effect to the underarm, it gives complete hydration to your skin. Natural underarm bleaching gives you a smooth and toned armpit that will help you have flawless skin. Bleaching creams exfoliate the skin by providing complete nourishment that makes the skin healthier and softer. Additionally, it repairs the skin, which prevents your skin from getting dark and maintains the natural complexion of your skin.
Moreover, bleaching cream deeply penetrates the skin and ensures that skin has maintained its elasticity and looks good if someone wants to wear sleeveless for any occasion.
Are Lightening and Brightening Procedure Expensive?
After the advancement of technology, many treatments lighten the dark armpit like laser treatments. But these procedures are not that costly anymore. If you want to lighten your underarms at an affordable price, you can use the best skin bleaching cream for underarms. To save your money from expensive treatments, bleaching cream will provide you with professional results at less price. You can get perfect underarms that are odor-free and look good when wearing beautiful dresses.
V Juvenate Spa is one place offering affordable underarm skin lightening treatment. You can even get other luxury treatments such as vagina and anal skin lightening. However, to get the desired results, you need to get 4 or 5 sessions. Skin lightening cream vagina is necessary to use within sessions to avoid any inflammation or redness of the skin after skin laser whitening treatment.
Final Thoughts
Everyone does not like dark underarms and you need to treat them before they get permanent. It can be easily treated if you do your proper skincare with the right products. Investing in the quality product will safeguard your skin from any infection and helps you to get a beautiful and bright armpit for life.