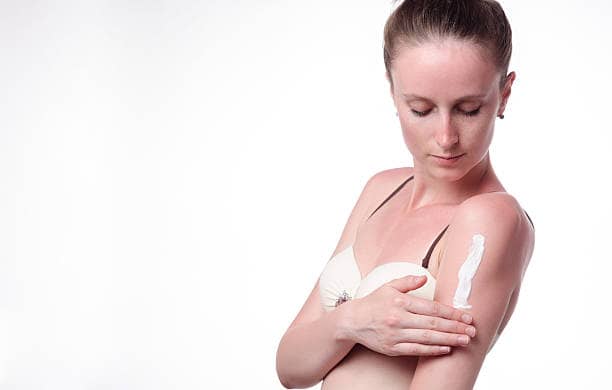 Take Care of your Intimate Skin Health with Intimate Lightening Treatment
In recent times, women have become quite particular about their health and looks and take various steps to fulfill their goals. However, it's natural that people notice changes in the body as they grow old. For women, the changes may occur in the vulvar area, which includes the female genitals.
The shape, size, and skin tone of the vulvar area may vary from one woman to another and change for various reasons. Most women may feel anxious seeing the darker skin tones in their intimate areas and look for available treatment options.
A quick search may give you numerous traditional remedies and skincare products. But you need to make sure you are making the right decision, as the vagina and anal skin are quite sensitive.
Why Choose Intimate Skin Bleaching
Of all the options, intimate laser skin bleaching CA, is the best treatment as it helps to remove the dead skin cells that may cause the color of the skin to go dark. You may be apprehensive for a second hearing the word 'bleaching,' but it's just a term used for vagina or anal lightening with the help of cosmetic procedures and skin-lightening creams.
Simply put, vaginal bleaching is also known as intimate skin lightening or vaginal lightening. The treatment involves using laser and lightening cream to lighten the labia or bikini area.
Hyperpigmentation is quite common and may affect anyone where part of the skin grows dark compared to the rest. Having dark spots where hair grows is natural, and you can easily treat it with laser procedures, chemical peels, and lightening creams.
In this digital age, women are mostly shown with slender frames and flawless skin, whether it's an upcoming movie or a television advertisement. Many women may develop low self-esteem thinking about the skin color of their intimate parts. The prolonged thinking may cause stress and anxiety and lead to other health issues.
V Juvenate Spa offers the best intimate skin bleaching that can take away your stress and allow you to regain your youthful and attractive self. The characteristics of the intimate parts are unique to every woman, and we can offer a custom treatment according to your needs and wishes.
The intimate skin lightening treatment is effective for vaginal and anal skin tissue. Also, you need to undergo 3-4 sessions to obtain desired light skin color of the private parts. It is essential to apply the best intimate skin bleaching cream to treat any inflammation due to laser treatment and make the skin soft and smooth.
How Effective is the Intimate Skin Bleaching Treatment
Having a darker vulvar skin tone is quite natural, and it can be caused due to age, hormonal changes, pregnancy, skin diseases, or it may be hereditary. The changes in the color of the vagina or anus are not unhealthy, but women may want to make it more attractive and appealing.
Vaginal skin bleaching CA, involves laser treatment and intimate lightening creams to brighten the vulva and skin around the bikini area. The dark skin tone is the result of dead or pigmented cells. The laser treatment removes the upper skin layer of pigmented cells to reveal the white skin below and help make new skin tissues.
Intimate skin bleaching is a non-invasive procedure that takes 30 to 40 minutes. However, to achieve quicker and more lasting results, you must take 3 to 4 sessions and apply the intimate skin lightening cream. Also, you need to avoid intensive workouts and wear loose clothes to prevent sweat from affecting the skin-lightening process.
The vaginal bleaching costs $249, while the anal vaginal bleaching costs $199. However, you can get both treatments for $399. You need to perform certain steps before your appointment, such as ensuring no hair is present in the area to be treated. It is better to wax or shave to remove the hair two days before your scheduled treatment. You also need to avoid hot showers and excessive rubbing on the intimate area. One important step is to apply the best intimate skin bleaching cream to treat any irritation or redness of the skin.
Final Thoughts
Your intimate health is key to your overall health and well-being. Gone are the days when you had limited options to treat your intimate skin issues. V Juvenate Spa lets you get all the modern and luxury skin treatments from vajacials, booty facials, and intimate skin lightening. You can easily schedule a treatment, and our experts can discuss your needs and make a suitable plan.