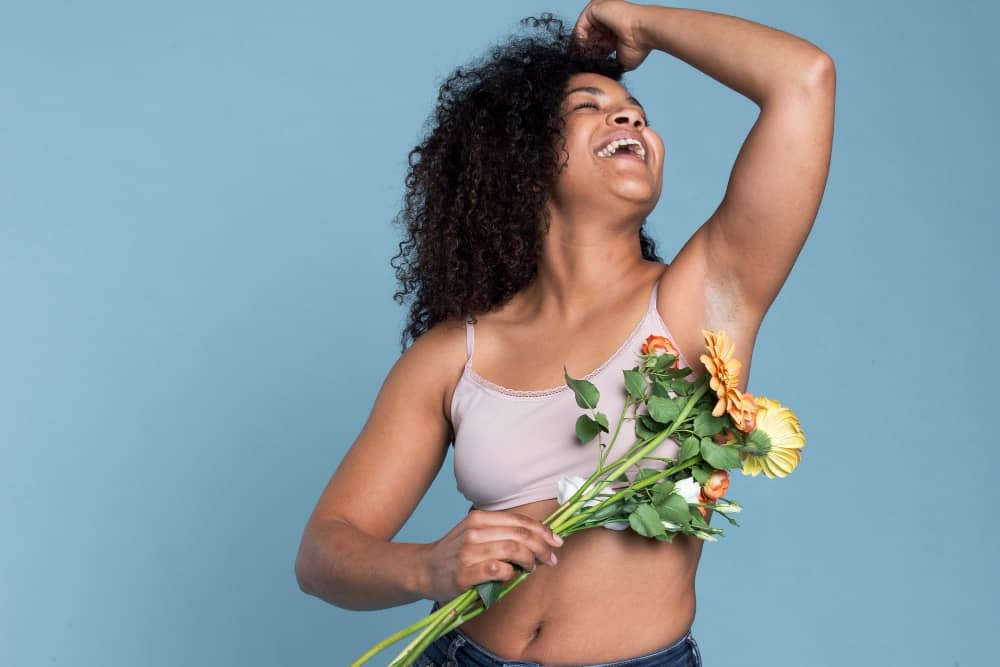 Intimate Lightening Treatment helping Women get back their Confidence and Youthful Self
Let's be honest, we all like to look our very best, and that too every time, whether in our homes or particularly when outside around our friends and family.
Most women follow a strict skincare routine and get worried even about a tiny pimple on their face or a blemish on their hands. Fortunately, we live in times where skin care products and cosmetic procedures have made it easy to flaunt fair and flawless skin.
All You Need to know on Laser Skin Bleaching
One of the trends getting popular is laser skin bleaching, which can help to reverse the darkening of the skin.
The intimate laser skin bleaching CA helps women get fair skin around intimate areas such as the vaginal labia, inner thighs, areola, and bikini area.
You may not know, but upon closer inspection, you may find a slight difference in the colour of your face with that of your private parts. Intimate skin pigmentation is quite common among women and can be caused due to pregnancy, genetics, hormonal changes, ageing, and wearing tight clothes.
We know how some women might feel anxious and insecure thinking about the dark skin of their intimate parts.
V-Juvenate Spa is one place offering affordable but quality skin-lightening treatments. Our focus is offering various intimate lightening treatments that can remove dark skin around the vaginal and anal region.
The skin-lightening treatments are safe and comfortable and take 30 to 40 minutes. However, 3-4 sessions are required to get optimum results.
V-Juvenate Spa treatment includes giving women the best intimate skin bleaching cream that they need to apply after every session. The purpose of the cream is to reduce any redness, irritation, and inflammation that may be caused due to the lightening procedure.
The Purpose of Laser Bleaching Treatment
You may be sceptical hearing the word 'bleaching,' but it's just the name given to the lightening process. The laser skin bleaching procedure is a non-invasive treatment where the pigmented tissue layers are gently removed. As a result, the lighter skin layers are revealed, and frequent lightening sessions enable the cell development of less pigmented skin layers.
The biggest advantage of intimate laser skin bleaching CA, is achieving fair skin quickly and without any pain or discomfort. The parts of the body that can be treated include
Vagina
Anal region
Buttocks
Knees
Elbows
Inner thighs
Underarms
Areola
You may not know, but some parts of the skin may be slightly darker in colour than the rest. This is quite natural, and the areas may include the intimate parts and other folds such as underarms and inner thighs. Some of the reasons that may discolour the intimate parts are
The overall health of the individual
Pregnancy or childbirth
Genetic inheritance
Skin allergies
Hormonal changes
Lifestyle habits
Ageing
Wearing tight undergarments
Searching for ways to whiten your skin may give you various options, from herbal remedies, and creams, to non-invasive procedures.
The Reasons to apply Skin Bleaching Cream
Everyone has different skin, so there is no one approach to how many lightening treatments will help give you light skin. However, after 3-4 sessions, you may be able to see the noticeable changes. You need to apply skin bleaching cream between the sessions to enhance the lightening process and reduce irritation and discomfort.
The best intimate skin bleaching cream is safe to use and does not have any side effects. Some of the steps you need to take before and after applying the cream to your intimate parts are
Cleaning the vaginal or anal area
Take a shower and dry the treated area with a clean towel
Carefully applying the cream on the discoloured part of the skin
Take a few minutes for the cream to get absorbed in the skin
Avoiding covering the intimate area immediately after applying the cream
The societal pressures on having dark skin, even on intimate parts, can be quite stressful for most women. Fortunately, intimate skin bleaching treatment is getting quite popular among women of all ages. Now women can easily lighten their skin discolouration and regain their confidence and youthful self.
You can easily book an appointment online with V-Juvenate Spa. With just a few clicks, you can select the type of intimate lightening treatment you want, and the day and time. There are no potential side effects, but there may be redness or mild irritation that can be treated with the help of skin bleaching cream. It is better to shave or wax to remove the hair 2 days before your appointment.
Final Thoughts
The intimate skin bleaching treatment is a cost-effective way to reverse the discolouration of your skin. The treatment can increase feelings of attractiveness and self-empowerment.
V-Juvenate Spa offers lightening treatment with the help of a trained professional in s clean and serene surroundings. We can also help you get a personalized treatment plan according to your needs and preference.